About Kelly Bros Builders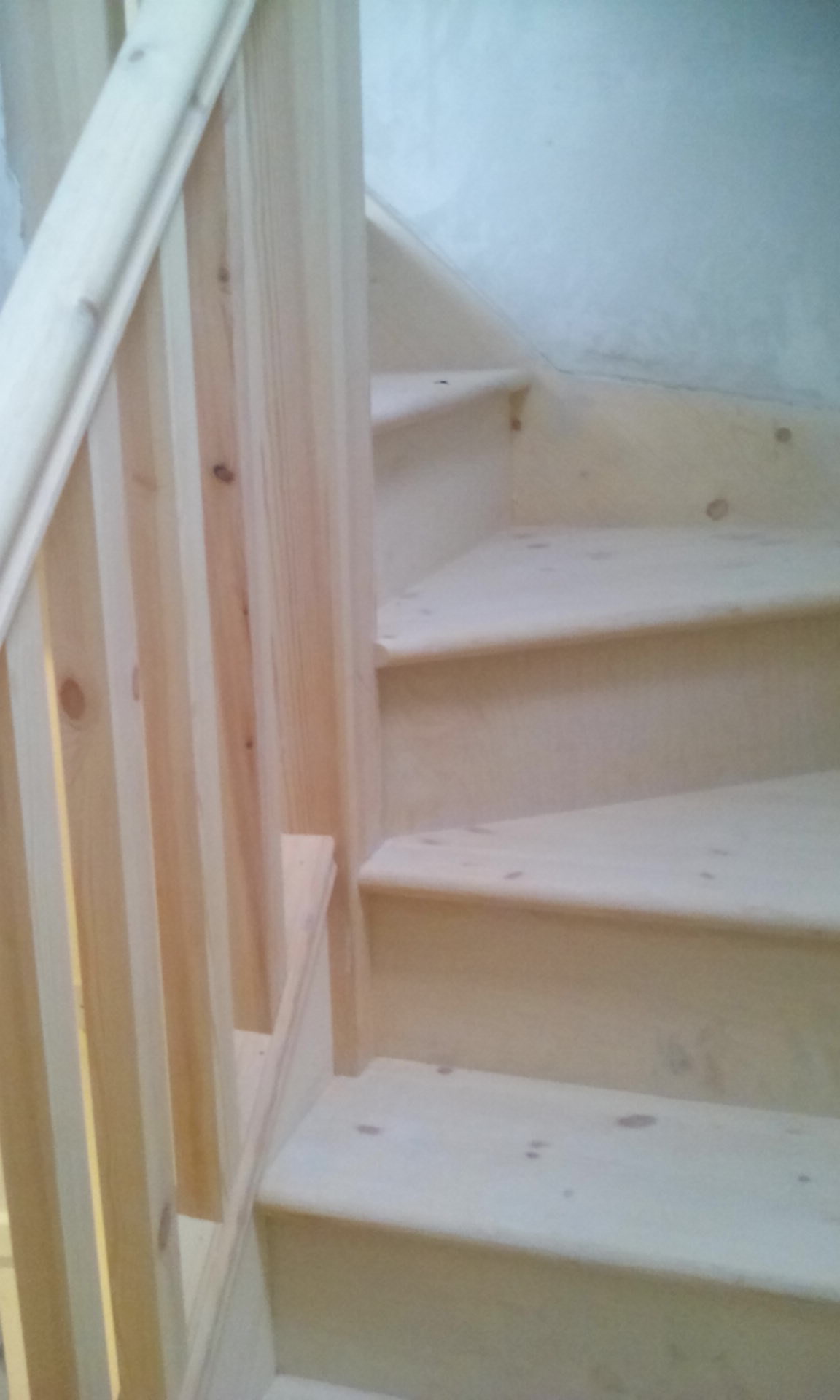 Kelly Bros Ltd. has over 30 years of experience in the construction sector, and has always delivered quality over quantity. Every job is handled with exceptional care and expertise, and as such we have been able to become one of Dublin's most reliable construction firms.
Who we are
We are a family of trusted builders who specialise in all types of building projects for both our domestic and commercial customers.
We guarantee all our work and never leave a job until our customers are 100% satisfied.
Extensions                                          Attic & Garage Conversions                                          Disabled Bathrooms
Heating & Plumbing                        Rewiring                                                                             Refurbishing
Renovations                                       Garden Walls                                                                     Paving
Plastering/Insulation                       Joinery                                                                                Decoration
Blocked Sewers                                 Ramps                                                                                  Roofing
These are just some of the many jobs we do so please do not hesitate to contact us if you require any additional services.